Certified Building Maintenance and Janitorial Company. We are an associated member of OSHA. We take pride in ensuring the safety of our employees and clients.
DMack Agency, Inc. ® provides valet trash pickup services in various areas in Georgia. We aim to promote a better community and make our residents' lives as stress-free as possible.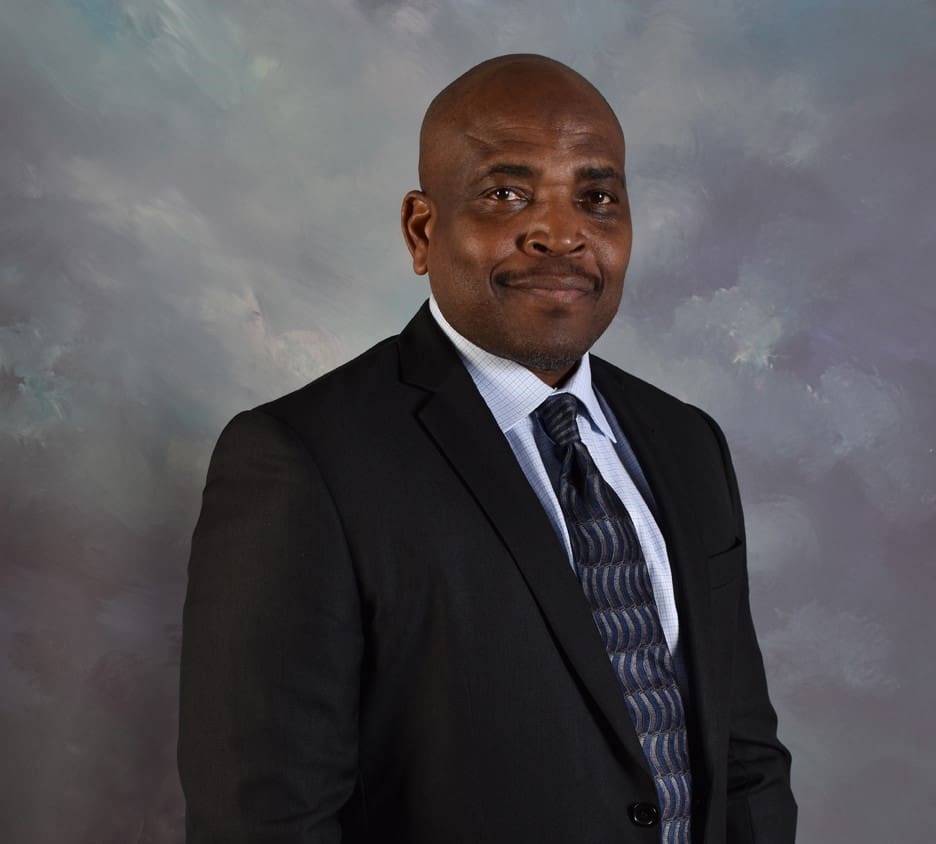 Executive Summary
DMack Agency, Inc. ® Building Maintenance & Janitorial Services. As a commercial cleaning company our specialty is Disinfection Cleaning/Spraying to Prevent the Spread of COVID -19. We use Electrostatic Sprayer for Spraying and Fogging. This will provide a safe working environment for you and your employees. DMack Agency,
Inc. ® also provides quality Building Maintenance, Post Construction Cleanup, Valet Door to Door Trash/Recycling Pickup Services in various areas throughout Georgia, residential cleaning, and more. We aim to promote a safe COVID-19 free working and living environment. Call today to schedule a free consultation.
Mission Statement
Our company is operated by Bruce Mack
DMack Agency's mission is to provide the best and most excellent service to our clients and also to ensure competence from our employees and the company as a whole.