DMack Agency, Inc.® value our customers opinions and comments.
We would love to hear how we are doing. Please feel free to leave your reviews on Google and/or the Better Business Bureau (BBB).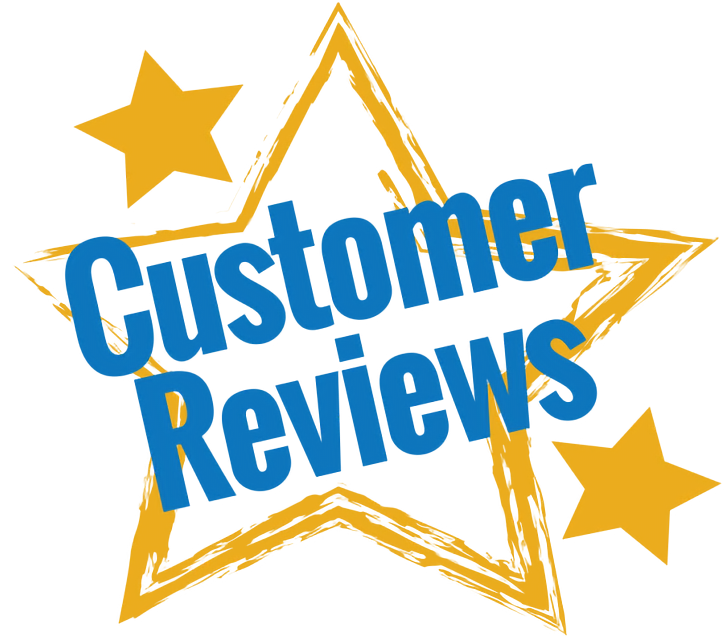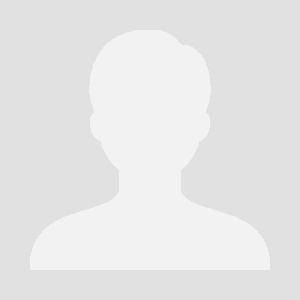 I'm so happy that I found DMack Agency, Inc. ® most times by me working hard all day I really don't have time to take out the trash, and when I do it's dark out there and that could be dangerous! And, even though my apartment community didn't have trash pick up I called to see would DMack Agency, Inc. ® still Service me as a resident? I was so happy he said yes and you know what everyone? The price is very affordable! So, I encourage everyone if your apartment community does not have trash pick up and you are tired of going to smelly dumpsters, or late night runs to take out your garbage, call DMack Agency, Inc. ® today! I promise you will be so glad you did! Thanks DMack Agency, Inc. ®
S. Wilson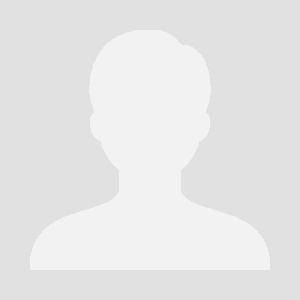 If you want great, honest, and reliable service DMack Agency, Inc. ®. is who you want to contact. I had a moving project that had to be completed and DMack Agency, Inc. ® went above and beyond to get it done!
Angie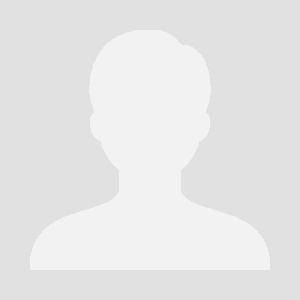 I had thought long and hard before using a pickup service. However, after contacting DMack Agency, Inc. ® my reservations were gone. They were professional and extremely knowledgeable about what my needs were. The services exceeded my expectations. I would highly recommend his service to all of business partners and friends. "Great Job"
Michael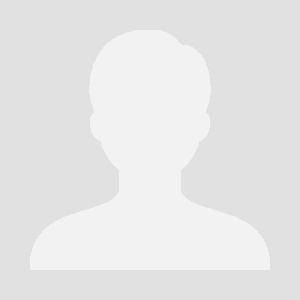 Great Service! The trash removal is convenient, timely, and thorough. The team is always quick with delivering the expected services with attention to the needs of the customer. Very happy with the service provided and dealing with employees is always pleasant. Highly recommend them for your trash removal needs!
Chantel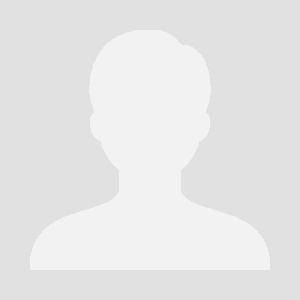 DMack Agency, Inc. ® valet service is top notch and unmatched. I have never had a problem contacting them with questions. They are a caring company that I can always depend on to be on time and professional around my property. I Highly recommend DMack Agency, Inc. ®!
Tamika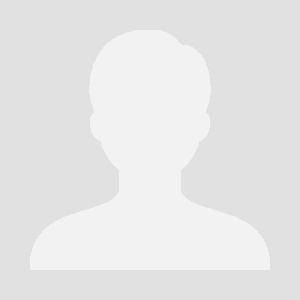 DMack Agency, Inc. ® has done several jobs for me and I have been extremely pleased with the customer service. They were very honest, professional, and completed the jobs in a timely manner. I have recommend this company to friends/family and will be requesting their services again in the near future. Thank you DMack Agency, Inc. ®
Denise J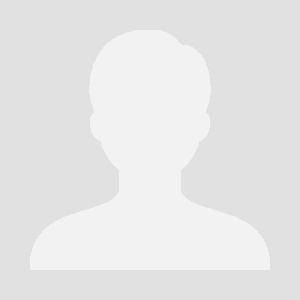 In an era when great customer service and professionalism is usually a thing of the past. I was really impressed with DMack Agency, Inc. ®'s valet trash removal. Mr. Mack answered all of my questions prior to beginning my services and was readily available if I needed to make any changes or if I had any other concerns or issues. His services are a must have and makes me wonder why I never thought of this.
C J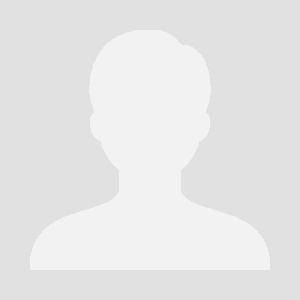 I can always count on DMack to get the job done and they get it done quick, fast, and efficiently! Coming home at night from work is not a time for anyone to have to go to the dumpster to take out the garbage. So I started looking online and that is when I found DMack Agency, Inc. ®. I called requested information and three days a week I know that I will never have to go out alone at night again to the dumpster.
I appreciate their services because there was never a time I came home from work and the trash was still sitting outside What a blessing it is!
I highly recommend this service and no worries if your apartment community does not have it call today because the price is definitely affordable I say give DMack Agency, Inc. ® a call today Thanks DMack Agency, Inc. ®!
Sandra Marie Wilson on July 17, 2020